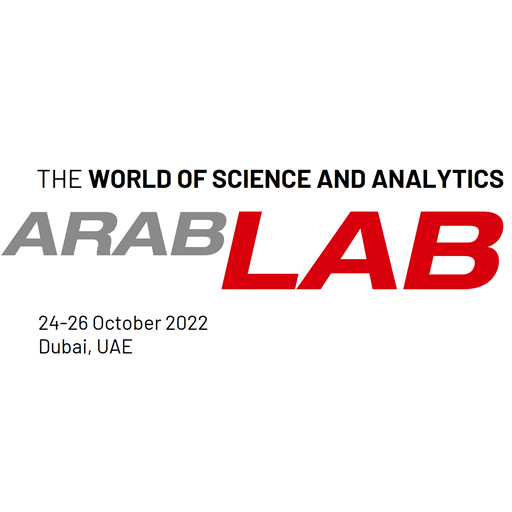 Friday, September 23, 2022
Meet LIPOMED in October at the ArabLAB 2022 in Dubai, United Arab Emirates.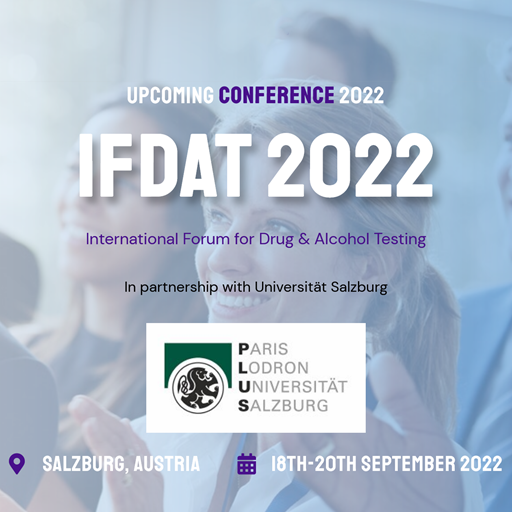 Wednesday, June 29, 2022
Meet LIPOMED in September at IFDAT 2022 (International Forum for Drug & Alcohol Testing) in Salzburg, Austria.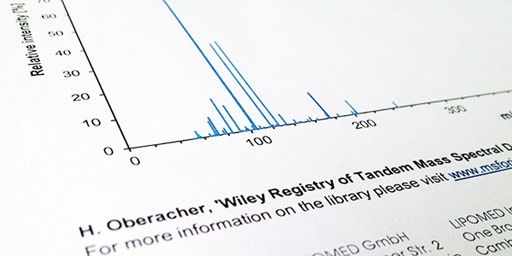 Thursday, August 19, 2021
To assist analysts with the identification of target compounds, LIPOMED will provide tandem mass spectra for a large number of its reference standards...